V E N U E
---
Computer Science Department, The University of Houston
4800 Calhoun Road
Houston, Texas 77004
Telephone: +1.713.743.2255


Location: University Center

Friday, April 27th starting @ 5:00 PM
Room: Bayou City (Room 202), 2nd Floor

Saturday, April 28th and Sunday, April 29th starting @ 8:30 AM
Rooms: Spindletop (Room 242) and Tejas (Room 238), 2nd Floor


---
D I R E C T I O N S
---
Getting here...
Also check out the Campus Map.


---
P A R K I N G
---

The conference participants can use the visitor's parking space. Please refer to the Visitor Parking details.


---
A C C O M M O D A T I O N
---
Recommended Hotel: Stay right here on campus, in their very own Hilton Hotel.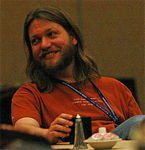 Corey Haines
---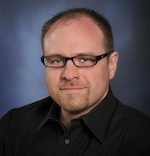 Chris Duro
---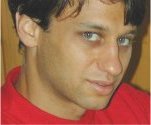 Joshua Kerievsky